Summer Music: Blues Artist Whitney Shay Hopes New Album Will Inspire Fans To 'Stand Up' 
Thursday, July 30, 2020 By Kurt Kohnen, Maureen Cavanaugh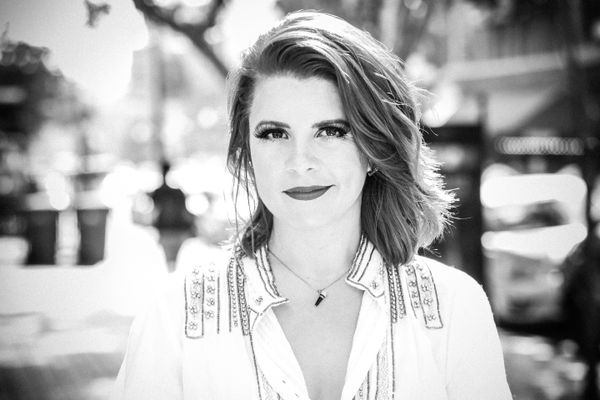 For San Diego blues artist Whitney Shay, her new album "Stand Up!" came at the right moment. 
"I really just wanted to make music that made people feel good that made them dance and really communicated an overall theme of empowerment whether that's female empowerment or empowerment to people of all races and genders. I'm just excited that it... has given people, especially in this current world that we're in, something to look forward to, a breath of fresh air," Shay said. 
Coincidentally, the album debuted number one on the Billboard Blues Chart the same week she filed for unemployment because of the coronavirus pandemic. "Stand Up!" is Shay's first all-original album. She also recently released the track, "You're Not Alone, which is dedicated to essential health care workers. 
As part of our annual summer music series, the four-time San Diego Music Award winner, joined Midday Edition to talk about the inspiration behind her new album and making music in the coronavirus era.